UAPT is in the earliest stages of imagining what the development of the West 240 lands may include. We look forward to sharing information and incorporating community feedback throughout the development of the West 240 Conceptual Master Plan.
Join us at the West 240 Public Open House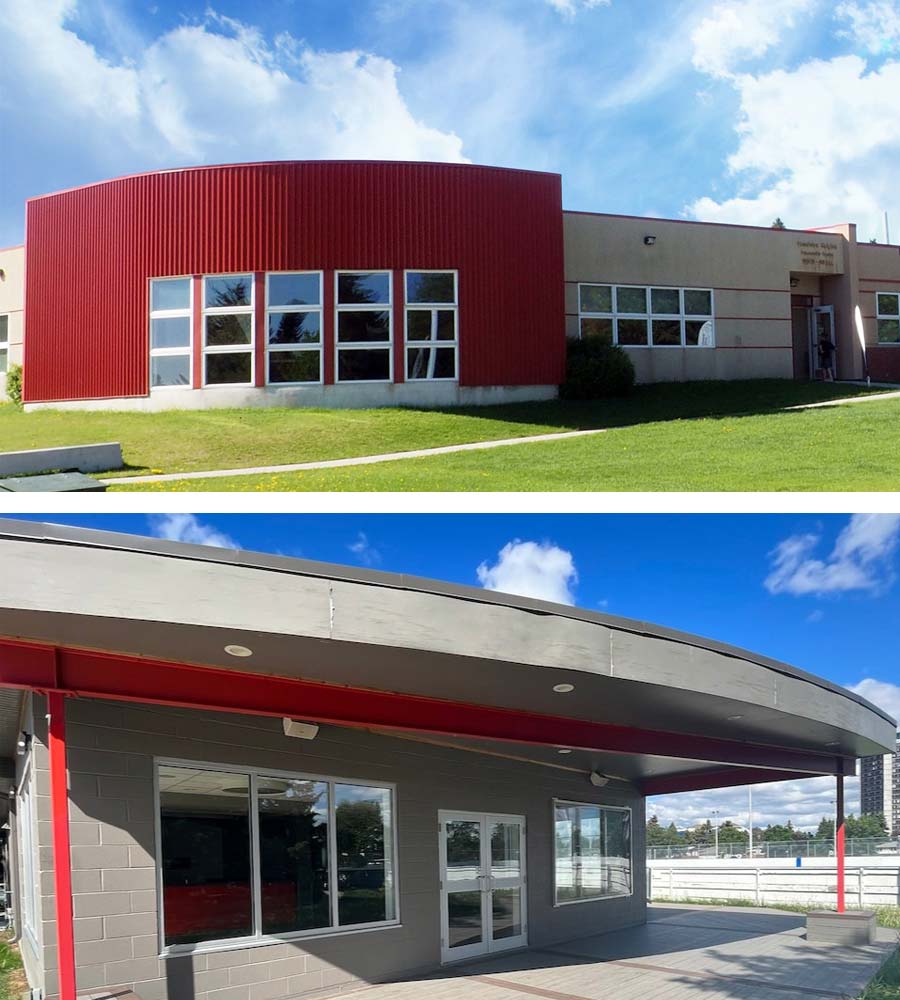 UAPT hosted a public open house on Wednesday, November 8 and Thursday, November 9 to share the Preferred Master Plan Concept with the community. Thank you for your input.
Wednesday, November 8, 2023
Grandview Heights Community Centre
7:00pm to 9:00pm, drop in anytime
Thursday, November 9, 2023
Lansdowne Community Hall
5:00pm to 7:00pm, drop in anytime
Preferred Master Plan Concept
If you were unable to attend the events, you can find open house boards on our website here.
We encourage you to share your feedback through the survey, open until December 8, 2023.